Personal Finance and Credit Blog
The Personal Finance and Credit Blog is dedicated to discussing issues relating to personal credit, such as:
Finding the best credit card rate for your situation
Understanding credit reports and credit scoring systems
Consumer credit rights
Debt-free solutions to help you regain control
To subscribe to the Personal Finance and Credit blog (no e-mail necessary), just look to the left under the navigation bar. Right-click on the orange RSS button and then paste the URL into your RSS reader. Or click on the My Yahoo! button or My MSN or Add To Google button if you keep a personalized home page there. If you are not sure what RSS and blogging is all about, click here...
What's an RSS Feed
?
The Best Cash Back Credit Cards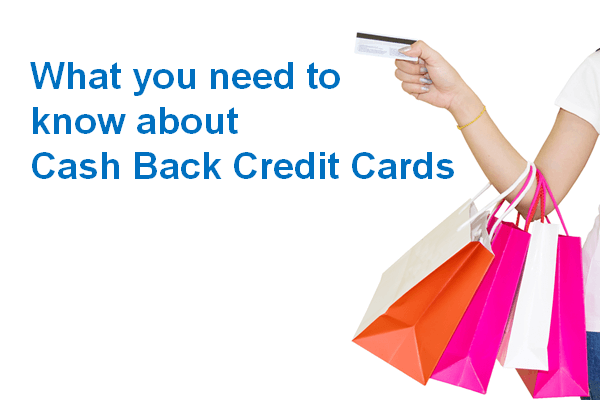 Finding the best cash back credit cards just got a little easier, with the following list of the top cash back and rewards cards around.